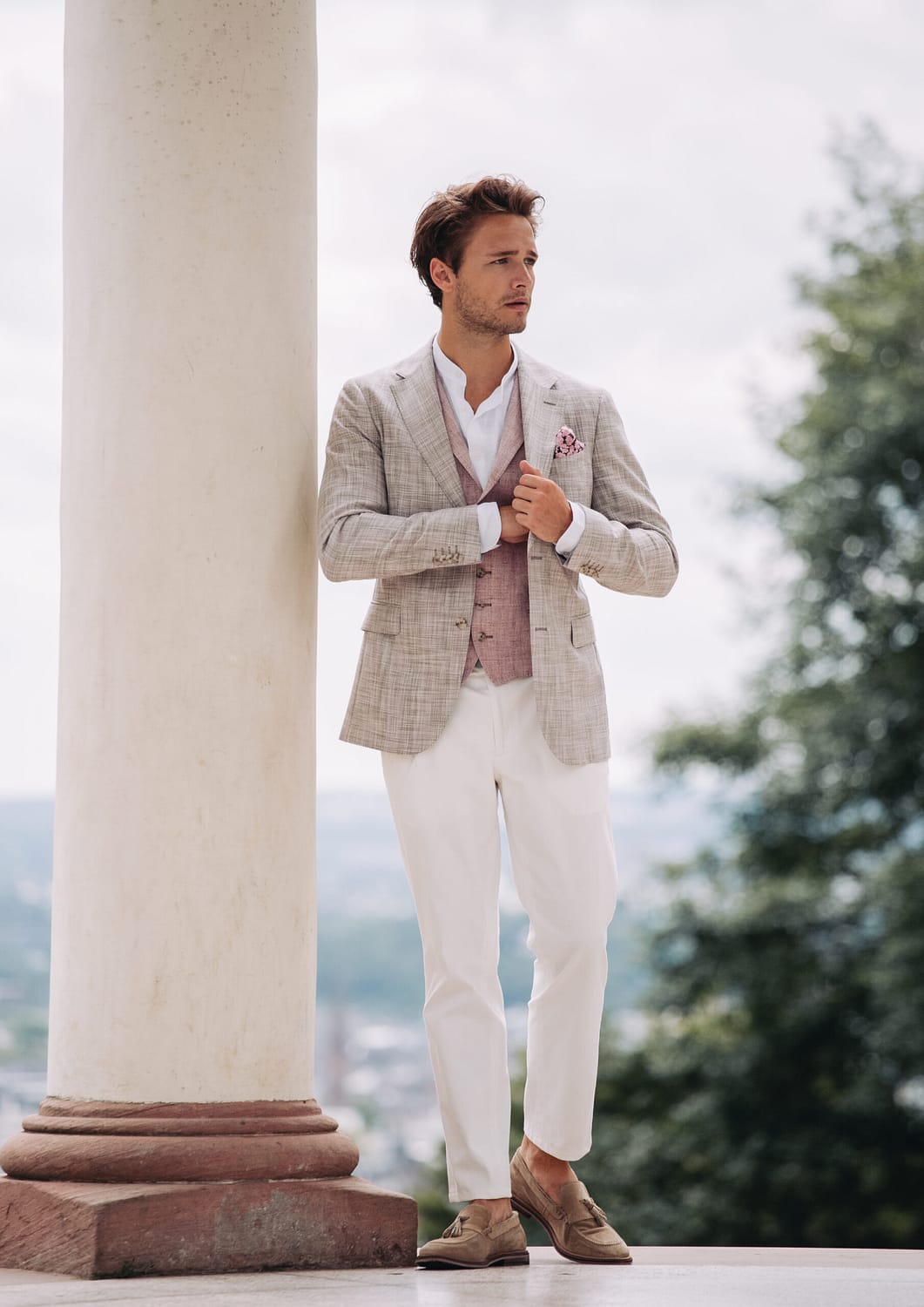 We are a stable team of professionals with an endless passion for fashion which has lasted for almost 30 years already.
Together we create a nice and inspiring environment for your shopping, which is based on a personal approach, exclusive offer and perfect service that does not end when you pay for your purchase at the till.
When helping with selection, the aim of our staff is to maximally respect the personality and feelings of each of you; not to be only a shop assistant who has a perfect knowledge of the current assortment but, first of all, to be your advisor and guide in the complicated world of various fashion variants, materials, colours and brands.
We aim to foster long-term personal relationships built on trust. Only thanks to such relationships we can, with a clear conscience and to the best of our knowledge, co-create your wardrobe and contribute to it with more than one fashionable piece and for more than just one fashion season.
In short, in Studio Cielo you and your needs matter most. This is important to us. Visit us in any of our shops in the centre of Prague and see for yourselves.